THE TRUE COST OF MATH PLACEMENT
A math placement program can have far reaching effects on both students and the institution. Students invest thousands of dollars on courses for which they may not be prepared or enroll in courses beneath their ability and delay their time to graduation. Institutions spend millions of dollars recruiting students, hiring faculty, maintaining classrooms, advising and other resources. What happens to that money spent when students fail or withdrawal? Have you evaluated what these changes could mean for your institution?
Benefits of Successful Placement to the Institution

Increased STEM enrollments
Better knowledge of what courses and content your students need
Accurate hiring of faculty and classroom scheduling
Maximizing student turnout and class participation
Increased retention of students at the institution
Increased state funding due to higher graduation rates
Lower advising costs
Lower admissions/registrar/services setup costs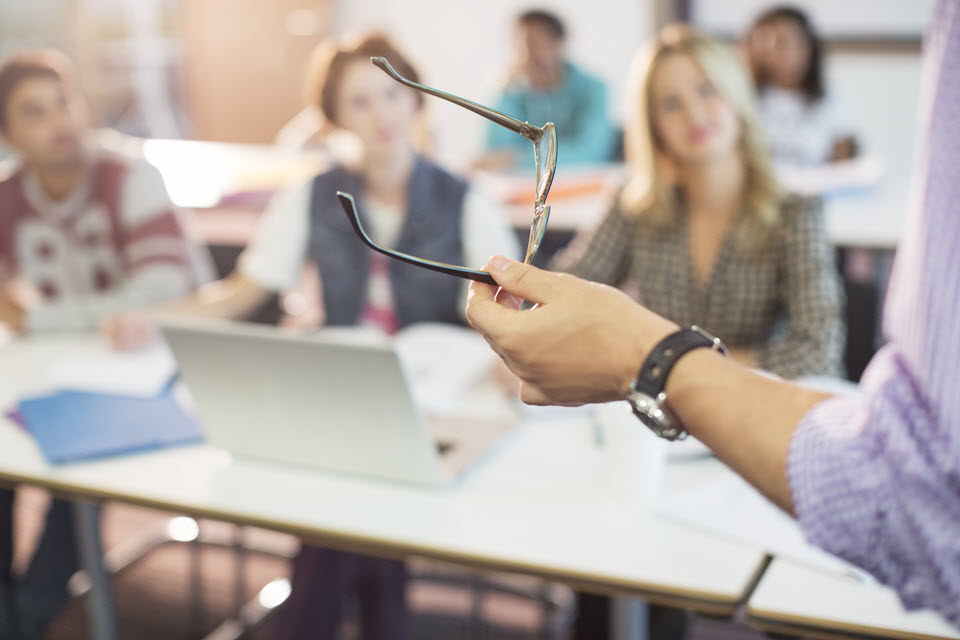 Improving D/F/W Rates in Math
Students who are successful in their first math course:
Are more likely to enroll in higher-level math courses and stay enrolled term to term
Experience a greater range of career options
Save on tuition - lowering the cost of re-instruction
Save on books and fees
Save 6+ months of class time, keeping them on track for graduation
Want to speak to your Strategic Placement Consultant? Contact us.